We've developed our extensions to conform to WordPress and the respective shopping cart's coding standards.
This means that we're able to provide extensions that take full advantage of the power of Jigoshop or WooCommerce, whilst remaining upgrade stable and functional.
61 Extensions is your source for premium WooCommerce, and Jigoshop extensions that work.
The beauty in the extensions provided by us is that they are truly "extensions" – they extend the reach, power, and functionality of your website so that you can focus on maximizing your sales and profits. As WooCommerce and Jigoshop evolve, so does our ever-expanding assortment of extensions for each of these shopping carts. Whether you're looking for fully supported accounting, shipping, payment, or UI extensions, you'll find them here.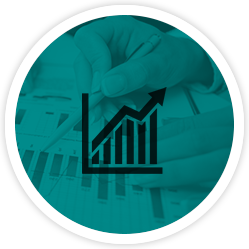 QuickBooks
Integrate your website with QuickBooks and QuickBooks Point of Sale.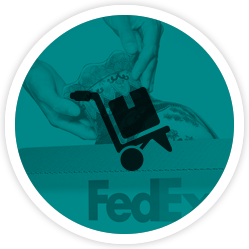 Shipping
Seamlessly retrieve real-time Fedex and UPS shipping rates for your WooCommerce or Jigoshop powered shopping cart.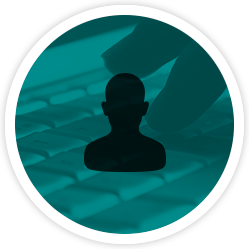 User Experience
Enhance your customer's shopping experience with the UX plugins for WooCommerce and Jigoshop.